Natural Environment
With a firm commitment to sustainability and a love for the natural environment, Greg and Anna-Karin are currently engrossed in a 960 square foot 'Deep Energy Retrofit' in the magical landscape of Joshua Tree, California.
Sustainability
Pursuing a USGBC LEED for Homes Platinum Rating + Net Zero Design, the couple chose this site as a second home in the Joshua Tree Highlands because of its proximity to the West entrance to the 792,510 acre National Park and its biodiversity.
Indoor Air Quality
To maximize the indoor air environment, lime plaster has been specified for the exterior and clay plaster for the interior finishes.  This combination with open cell insulation will allow water vapor to permeate freely so moisture evaporates quickly and prevents mold growth.  Rigid mineral wool insulation will be added to the exterior face, while blown in cellulose will be used between interior borate-treated wood studs.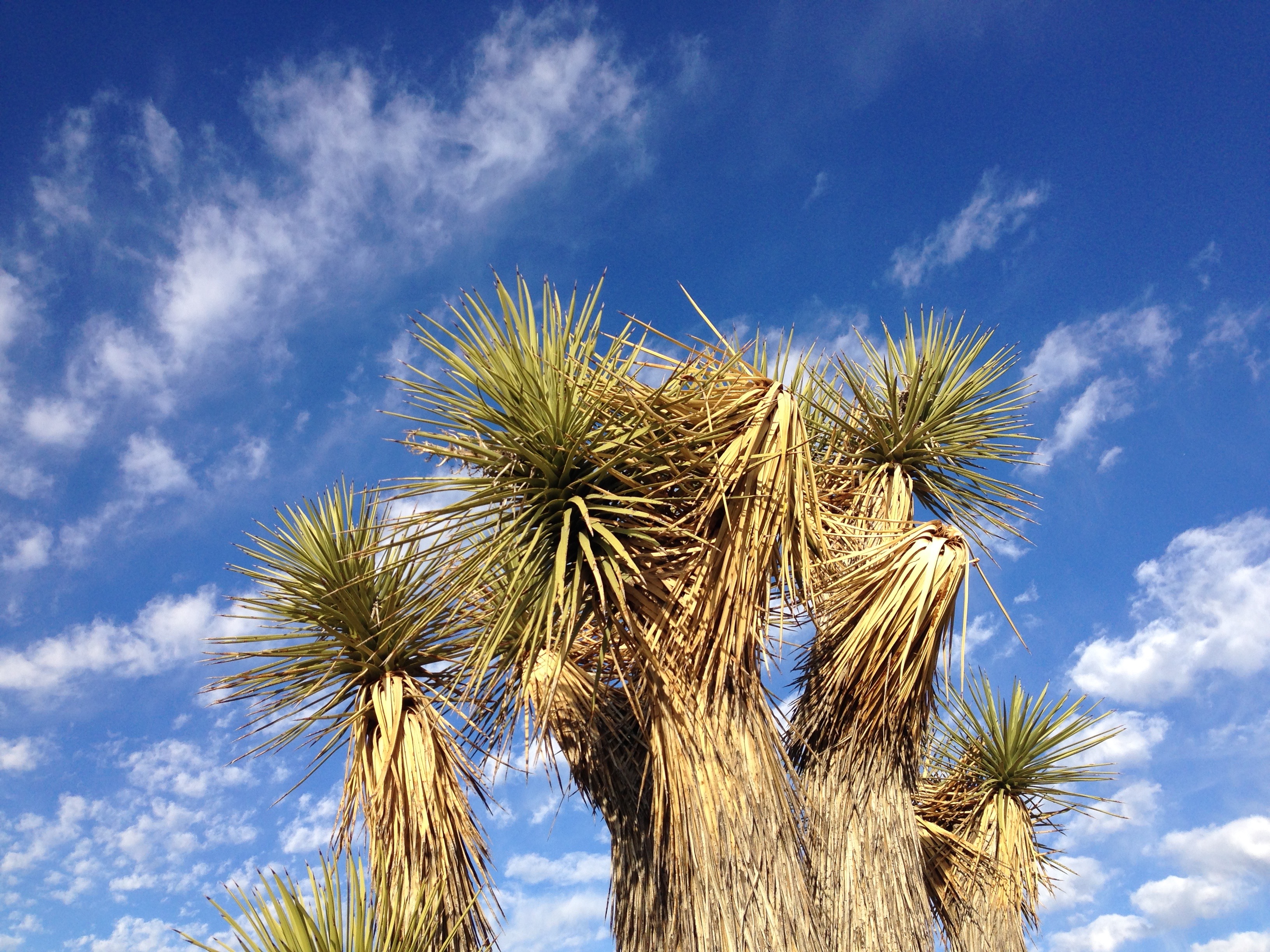 Project
Nestled on 2.5 acres at 3200 elevation, the home has been designed to be a micro-retreat center for fellow yogis and like-minded nature devotees.
Joshua Tree National Park
This beautiful park has so much to offer everyone. There is a dark sky ordinance that makes it perfect for star gazing at night. Hikers and boulder climbers fill the park during the winter season.